After coming off of my Pinterest addiction (seeing almost everything there is to see on Pinterest),
I have had a year to try out some of the things I have pinned.
One of them being laundry detergent.
I tried one that uses water in a 5 gallon bucket, most of the soap stays clumped together like slime and embeds itself into your clothing making it feel weird. Not to mention, husband hated it.
Now, I found a new recipe that does not use water and so far,very good. Husband likes it and I am feeling like a very clever girl. Which is why I decided to make it a blog series.
When ever I find a way that
2. Healthy for the Humans
3. Gentle on our Environment
It will be on a Clever Girl.
I'm not sure if you are aware of this, but FRAGRANCE is what companies put on their labels when they use synthetic fragrance (chemicals) several of which are hormone disruptors and respiratory irritants.
You know how your sinus cavity goes crazy and burns when you get near the detergent isle of the store? There is a very good reason for it. This is the same thing that happens when I wash my clothes at home. My house fills with these smells and my nose lets me know it is strong and my sinuses are burning. I found this recipe on
Here
on Bright Horizons, it caught my attention because it uses my FAVORITE soap (Dr. Bronner's Castile Lavender Soap). Safe for top load HE washers.
*Finely grate 1 bar of Dr. Bronner's Castile Soap (Key words, Finely Grate)
* 1/2 cup of Borax
*1/2 cup of Arm and Hammer Washing Soda
*Mix the 3 ingredients together and store in cute container.
*Use 1 Tbs. per load, 2 Tbs. for dirtier loads
*One batch of this powdered laundry soap costs me $4.95 and lasts my family of 3 about 1 month.
Finely Grate one of Dr. Bronner's Pure Castile Soap ( comes in several natural scents) $4.33 each.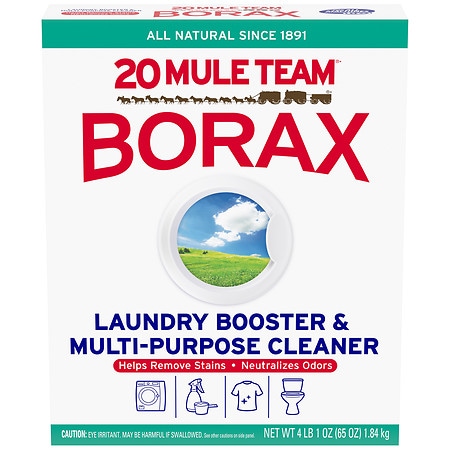 1/2 Cup of Borax = .27cents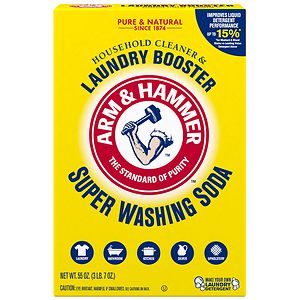 1/2 Cup of Super Washing Soda = .36 cents